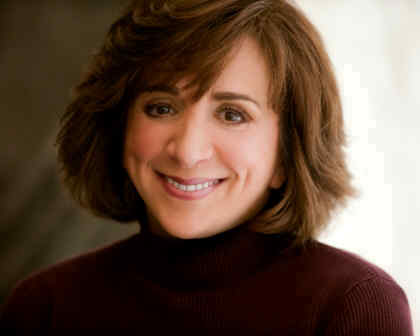 Dr. Zelinger posted the following letter on the New York State Psychological Association Listserv and gave permission to reprint it here:
I am proud to announce that Dr. Carol Goldberg has worked tirelessly all week to help me create and develop a website. She took my calls 24/7 (no, make that 15/7- she sometimes sleeps at night) even when I became obsessive and wanted small details changed. I'm pleased to thank her publicly and would love for you to visit my new website.
Thanks,
Laurie Zelinger
Additional notes: My web site already brought contacts. A family from "out East" on Long Island is traveling here because of having seen my web site. Two excellent media opportunities said they researched me, then checked my website and contacted me through it: a book proposal contract with a "NY Times acclaimed author" to co-author a book on motherhood and an article for a magazine with circulation on 3 continents.