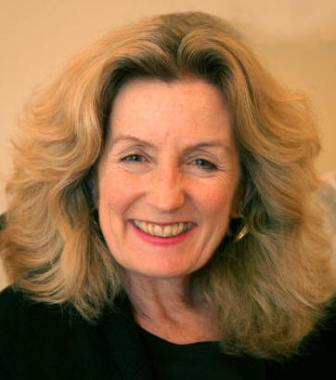 This is unbelievable!!!!!! Just yesterday this was a far off dream. I asked for a web site ASAP and I really got it!!!
I love it. Great job. You distilled the meaning into web-savvy, succinct text. Really captures me and my work.

Then this formal letter:
I am pleased to write a letter of recommendation for Dr. Carol Goldberg.
She helped me to think about my practice in ways that allowed me to
showcase what I do as a therapist, and define what I do as a professional, in clear concise and professional language. She made helpful suggestions about how I might market my practice to better serve the needs of patients now and in the future. Her responsiveness to my request for her services was immediate. I continue to be in awe of how rapidly she processed my needs and suggested solutions. I will be eternally grateful to her for encouraging me to make myself visible on the web, so that I can be of service to greater numbers of people in the New York Area.

Sincerely,

Patricia Hunter, Psy.D.
(Two years later) Thanks carol. What a terrific idea!! Love it. You think of EVERYTHING!!!