specializing in web sites for psychologists, MDs, dentists, other health professionals; lawyers; CPAs; scientists; tutors; writers; consultants; campaigners; and providers of online learning and CE
Sound Bite from Dr. Goldberg:
Enter e-mail address in the box, then click on "Please tell a friend," and sign it.
Private Site with helpful advice for our Clients. (Password is in contract.)
Web Site © Copyright 2001-2008 by Carol Goldberg, Ph.D. Web Sites and Sound Bites
®
is a Registered Service Mark and Catalyst Coaching SM is a Service Mark filed with the U.S. Patent and Trademark Office. All rights reserved.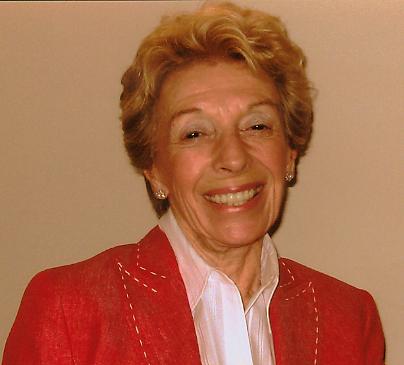 The following are e-mailed comments:
Carol- it truly looks great!!!! Beautiful as it is.
Carol- the web site is dynamic- you are truly gifted!!
Jane Hochberg