For psychological assessment and treatment, Dr. Katherine Nordal can help. She has over 25 years of experience in full-time independent practice. With offices at The Nordal Clinic, which she founded in Vicksburg and Jackson, Mississippi, her specialties include:
learning, ADHD, behavioral, brain injury, health-related, and emotional disorders in children, adolescents, and adults

neuropsychological assessment, including for forensic cases

Personal Injury Litigation IMEs and consultation

Disability IMEs

individual and family therapy

consultation and training for business, industry, governmental agencies, forensic, and healthcare facilities.
Dr. Nordal has earned a national reputation for integrity, energy, and commitment through leadership in the American Psychological Association and as a Congressional Fellow. She is dedicated to helping underserved, culturally diverse, and rural populations of all ages, as seen in her extraordinary community service. Dr. Nordal welcomes speaking with health care, forensic, educational, and media professionals to provide information about psychology and her areas of expertise.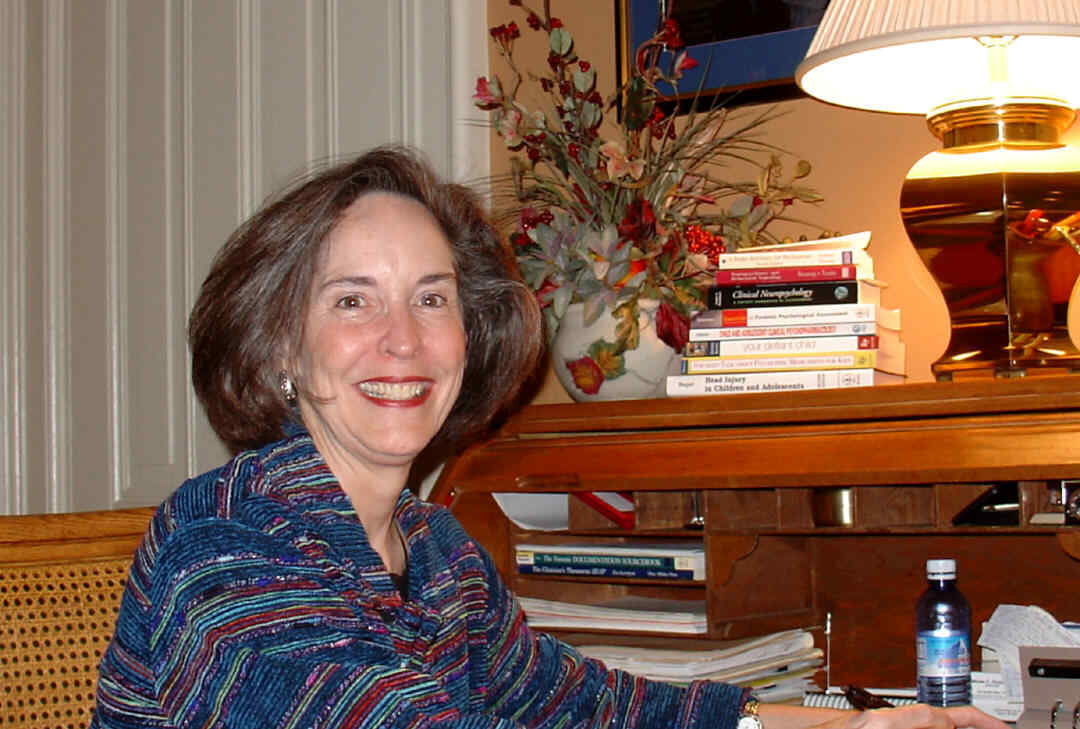 At The Nordal Clinic
Web Design & Logo by Carol Goldberg, Ph.D. of Web Sites and Sound Bitesﳰan>
Web Site is 㯰yright 2006-2007 by Katherine Nordal, Ph.D. All rights reserved.