For Psychologists - Business Advice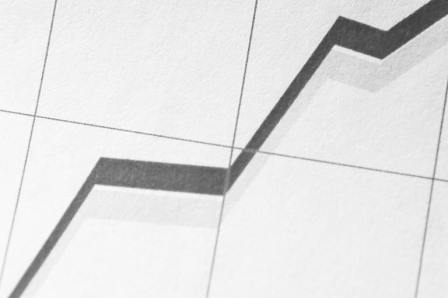 If you are not earning fees commensurate with your training, experience, and the value of your services...
If your psychology practice is not meeting your expectations when the health benefits of behavior are so well documented...
If your income is likely to diminish because of the proliferation of new licensed master's level mental health professionals in New York, managed care fee reductions, and shifts to online service delivery...
If you are not getting book sales, speaking engagements, and research grants you want...
your work may have to change as market needs change

you need to run your work as a business

your work needs publicity.
If you are having difficulty doing this by yourself, I can help. I provide career advisement, feedback, and mentoring support . I help psychologists find new entrepreneurial ways to use their skills in practice, supplement current work, move to other work, or find exciting remunerative activities after "retiring" from a previous job.
That's not all. After guiding you in decisions about your work and how to focus it, I can design a web site to promote your work, show you off well, and demonstrate why you are worth the fee you deserve. You don't have to settle for fill-in-the-blanks web site templates and look-alikes that are really no more than a directory, waste time learning about marketing and web design, or entrust technicians who know nothing about psychology and who are not required to keep your business information confidential.
I would be glad to
confidentially help you explore your work and your strengths

suggest changes and new ways to enhance your income

design a highly effective web site to accomplish your goals

coach you and your organization in multimedia publicity.
Isn't it time to bring the power of business to your work?